ALTENBURG, Mo. (KFVS) - The East Perry Community Fair will return Friday, September 22 and Saturday, September 23 in Altenburg.
Also known as 'The Best Little Fair in the Land,' the family-friendly event features carnival rides, food, 4H events, antique tractor pull, parade, mule jumping and much more.
The parade and mule jumping contest are a big draw to the fair.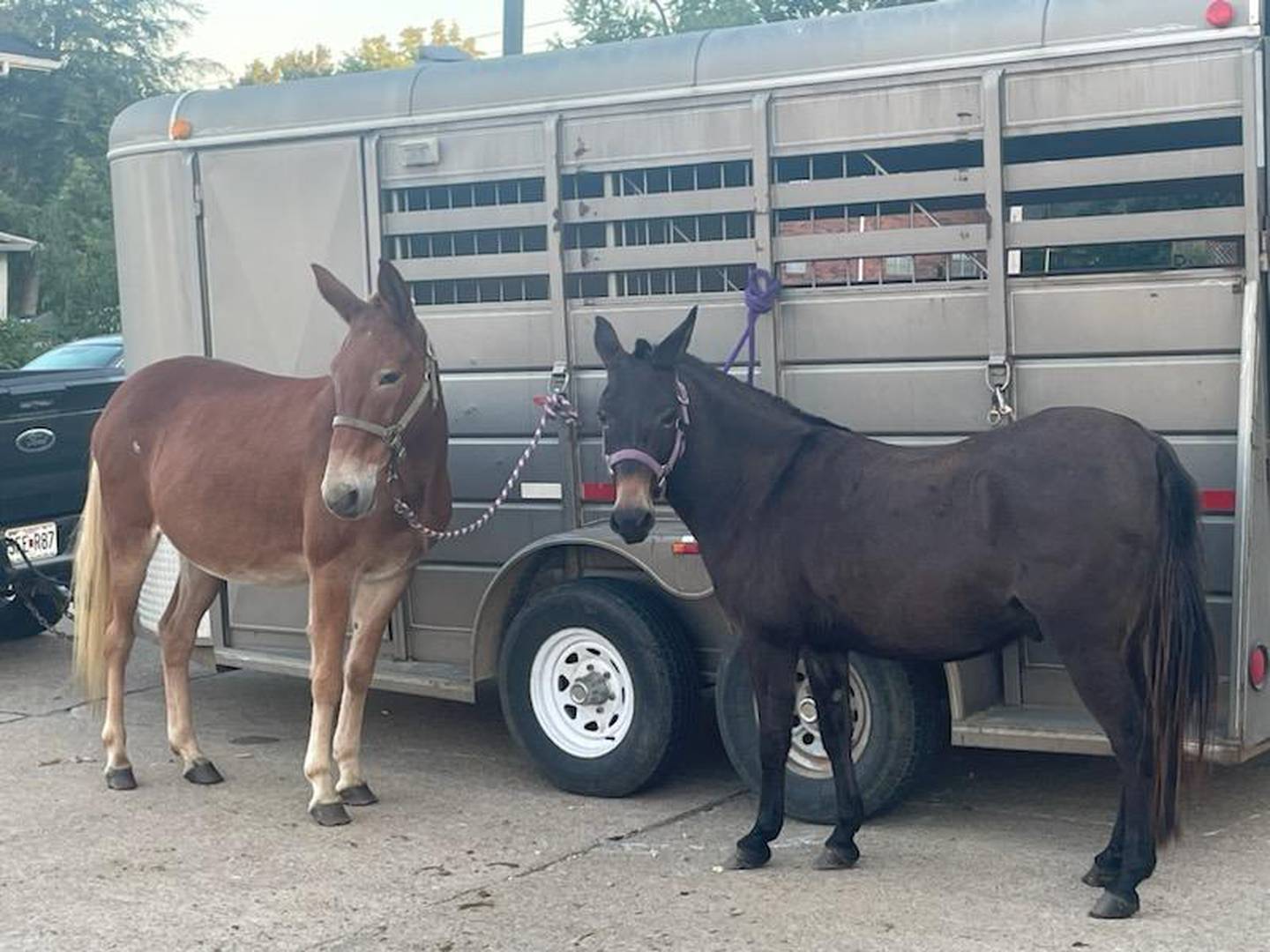 Paul Ruehlings and his grandson Dustin Aden, with their mules 'Hiney' and 'Slick,' explained live on The Breakfast Show Too why the mule jumping contest is fun to participate in year-after-year.
"We don't care if we win, we just like to show mules can jump," said Ruelings.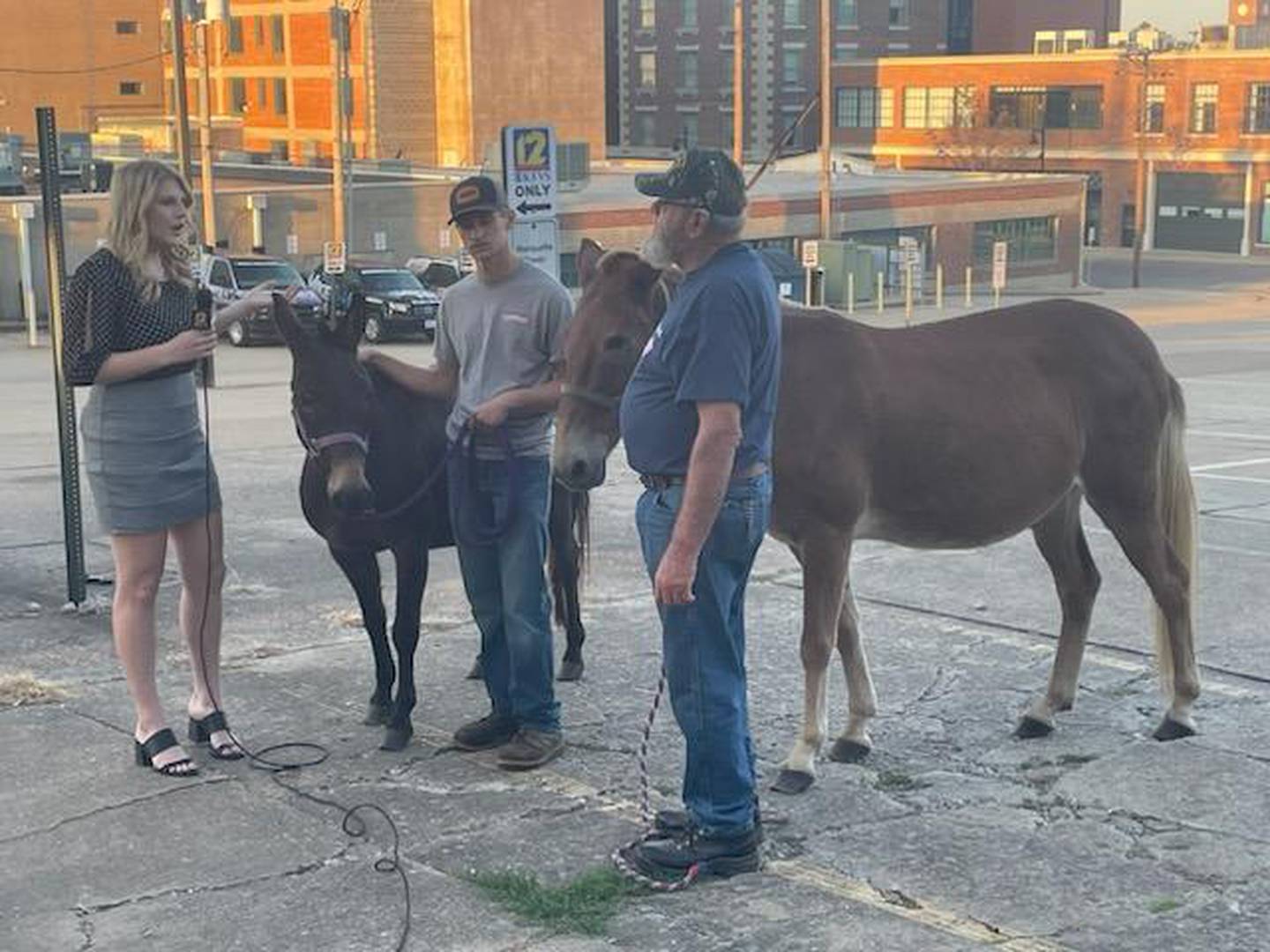 The mule jumping contest is at 3 p.m. on Saturday and the parade begins at 1:30 p.m. on Friday.
The parade route begins at Maple Street and travels east down Main Street till it reached Church Street
This year's Grand Marshals are Bill and Nelda Koebel.
The opening ceremonies will follow the parade.
Here are the other events:
Friday
8 a.m. - Judging of poultry and small animals
10 a.m. - Judging of hall exhibits
1:30 p.m. - Parade
2:30 p.m. - Opening ceremonies
4 p.m. - 4H and FFA barrow weigh-in
4 p.m. - Music by Dustin Bishop
5 p.m. - 4H and FFA steer weigh-in
7 p.m. - Music by Burnt Mill Boys
7 p.m. - 4x4 truck pull
Saturday
8 a.m. - 4-H and FFA steer show
8:30 a.m. - Judging of sheep, goats and swine
9 a.m. - Judging of beef cattle
10 a.m. - Judging of draft horses and mules
10 a.m. - Pedal tractor pull
10:30 a.m. - Dairy cattle show
12 p.m. - Music by Ian Ferguson
1 p.m. - Music by Carly Green
2:30 p.m. - Music by Logan Chapman
3:45 p.m. - Music by Clint Sattler
4 p.m. - Jumping mules competition
5 p.m. - 4H and FFA sale
6 p.m. - Attendance prizes
6 p.m. - Hot rod and out-of-field tractor pull
7 p.m. - Music by Generation
Admission, parking and entertainment are free.
For more information on the East Perry Community Fair, click here.
Copyright 2023 KFVS. All rights reserved.