CAPE GIRARDEAU, Mo. (KFVS) - The 2023 Motorcycle Cannonball coast-to-coast challenge stopped at two cities in the Heartland.
Riders stopped at the Historic Riverfront in Paducah, Kentucky from 11 a.m. to 1 p.m. on Tuesday, Sept. 12.
They then stopped at the John Boardman Pavilion in Cape Girardeau, Missouri from 4 p.m. to 6:30 p.m. This is across from Hudson Furniture.
According to a release from Motorcycle Cannonball spokesperson Marjorie Kleiman, this year's event began at Virginia Beach, Virginia on Thursday, Sept. 7. Nearly 100 riders will traverse the backroads of the United States during the 17-day endurance run, before arriving at Oceanside, California on Sunday, Sept. 24.
The cross-country challenge is intended for riders with motorcycles that were manufactured in 1933 or earlier. Riders must navigate the course using paper maps as no GPS routing is allowed.
The course covers 3,800 miles, and according to the release, it is considered the most difficult antique endurance run in the world.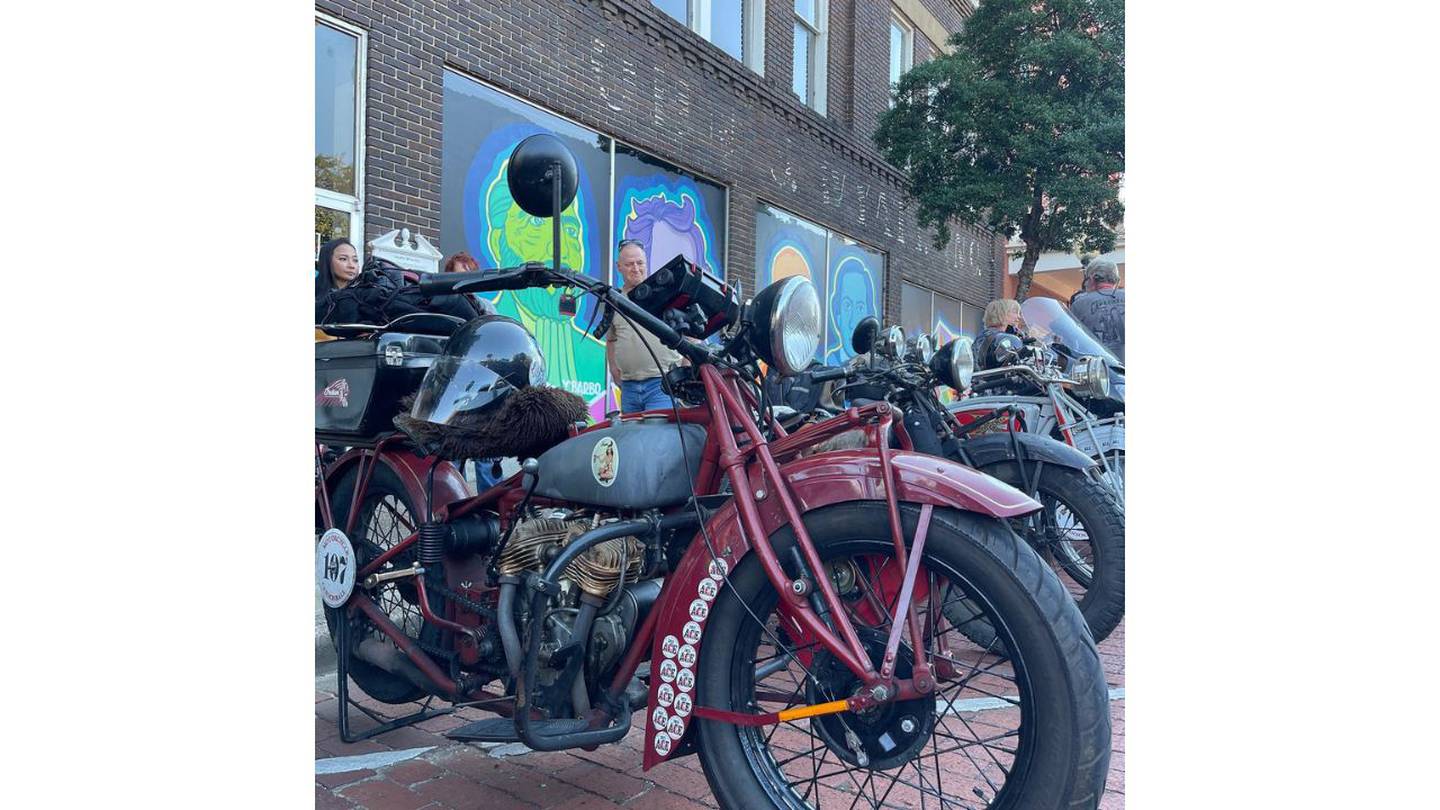 The public is invited to meet the riders and view the motorcycles.
For more information, check out their Facebook page.
Copyright 2023 KFVS. All rights reserved.